What is a subaccount?
Subaccounts are accounts generated in addition to your main VALR account. You may use them to isolate your funds for different purposes and strategies.
Create a HODL subaccount for your long-term holdings

Allocate funds for your young Valrian's future

Separate your tokens by utility, position size, and more
Corporates are welcome to use this feature to manage clients' portfolios.
How do I access subaccounts?

Subaccounts are available both in-app (through the ☰ tab) and via web from the Settings tab.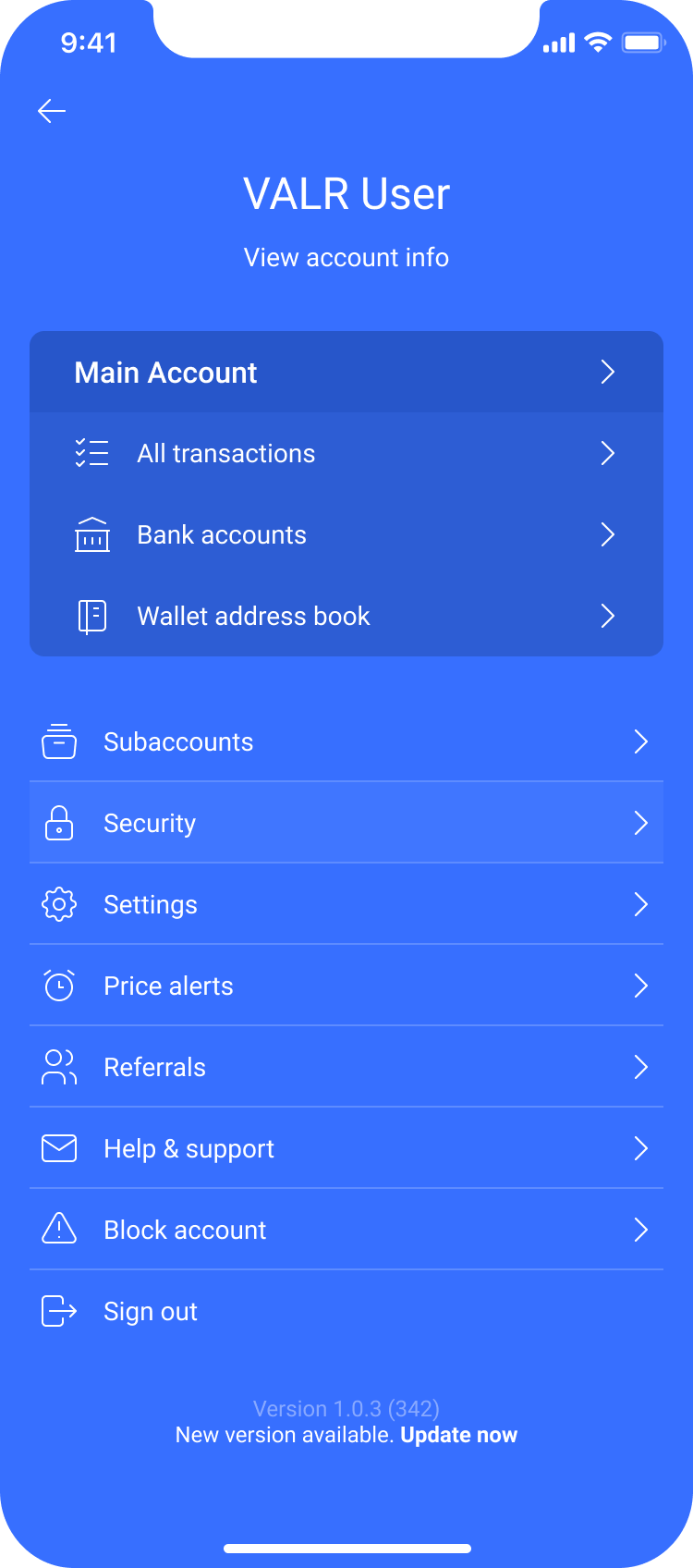 Once opened, you can either create a new subaccount or transfer funds.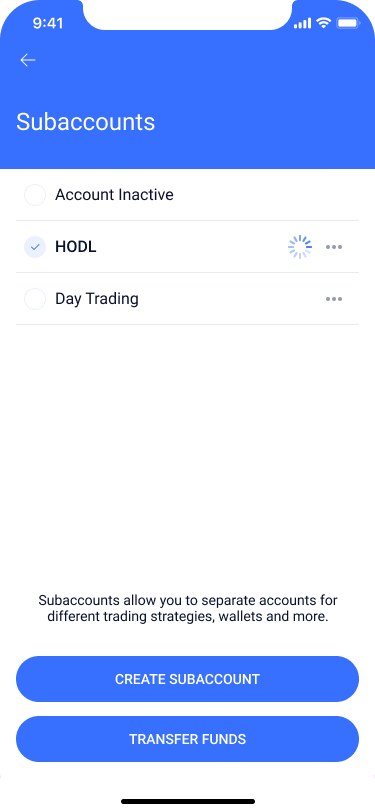 Simply click "Transfer funds" to move funds between subaccounts with zero fees.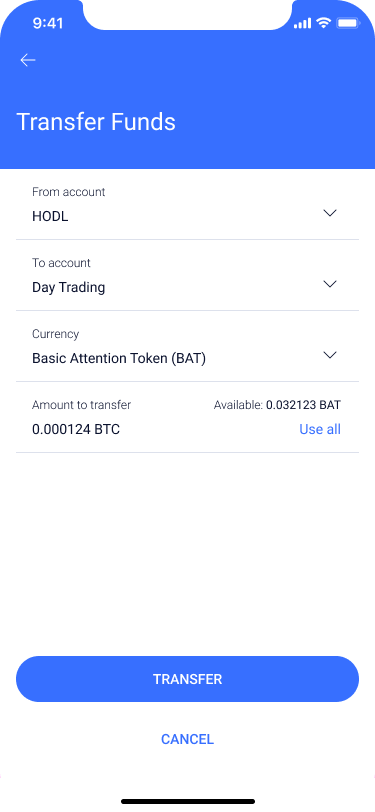 Once completed, you can keep track of your balances in each subaccount with a quick glance.