VALR facilitates deposits and withdrawals on multiple networks, allowing you to transact USDC seamlessly on both Ethereum and Avalanche networks. This feature empowers you to choose the most suitable network for your transactions, enhancing the efficiency and convenience of managing your USDC funds.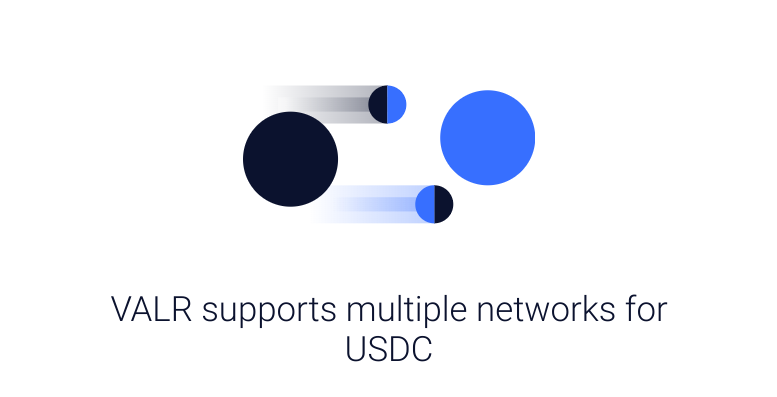 What does transacting on multiple networks mean?
Cryptocurrency tokens, such as USDC and USDT, can exist on various networks. A network serves as a digital ledger that records all transactions for a specific cryptocurrency. Each network has unique characteristics, rules, and technology, making them distinct.
Why do tokens exist on different networks?
Tokens may exist on different networks for several reasons:
Interoperability: To facilitate easy token transfers between different networks.
Scaling: To alleviate congestion on one network and enhance transaction speed.
Diversification: To give users choices for where they want to store their tokens.
Cost: Some networks are more congested and have higher demand, leading to varying transaction costs.
How do you select the network type?
The option to select the network will be provided to you on the USDC Deposit & Withdrawal screen.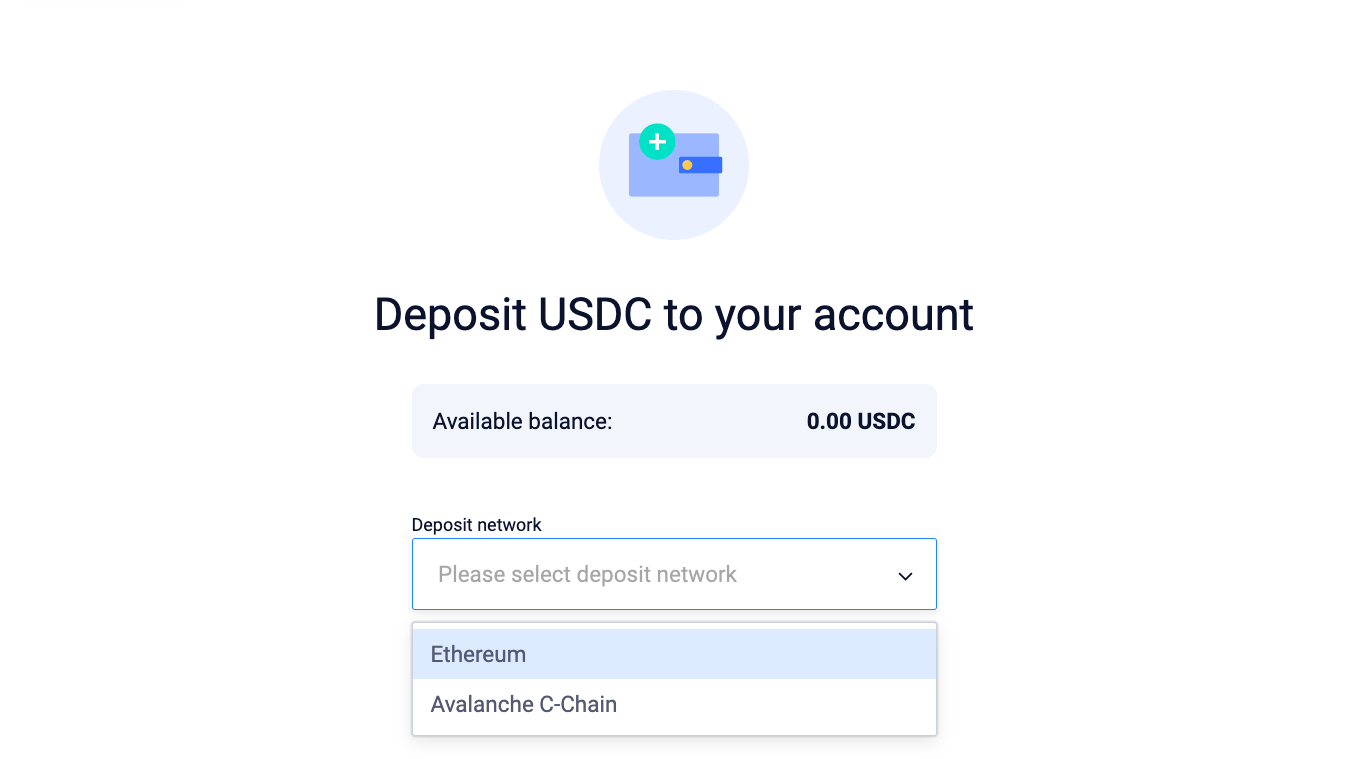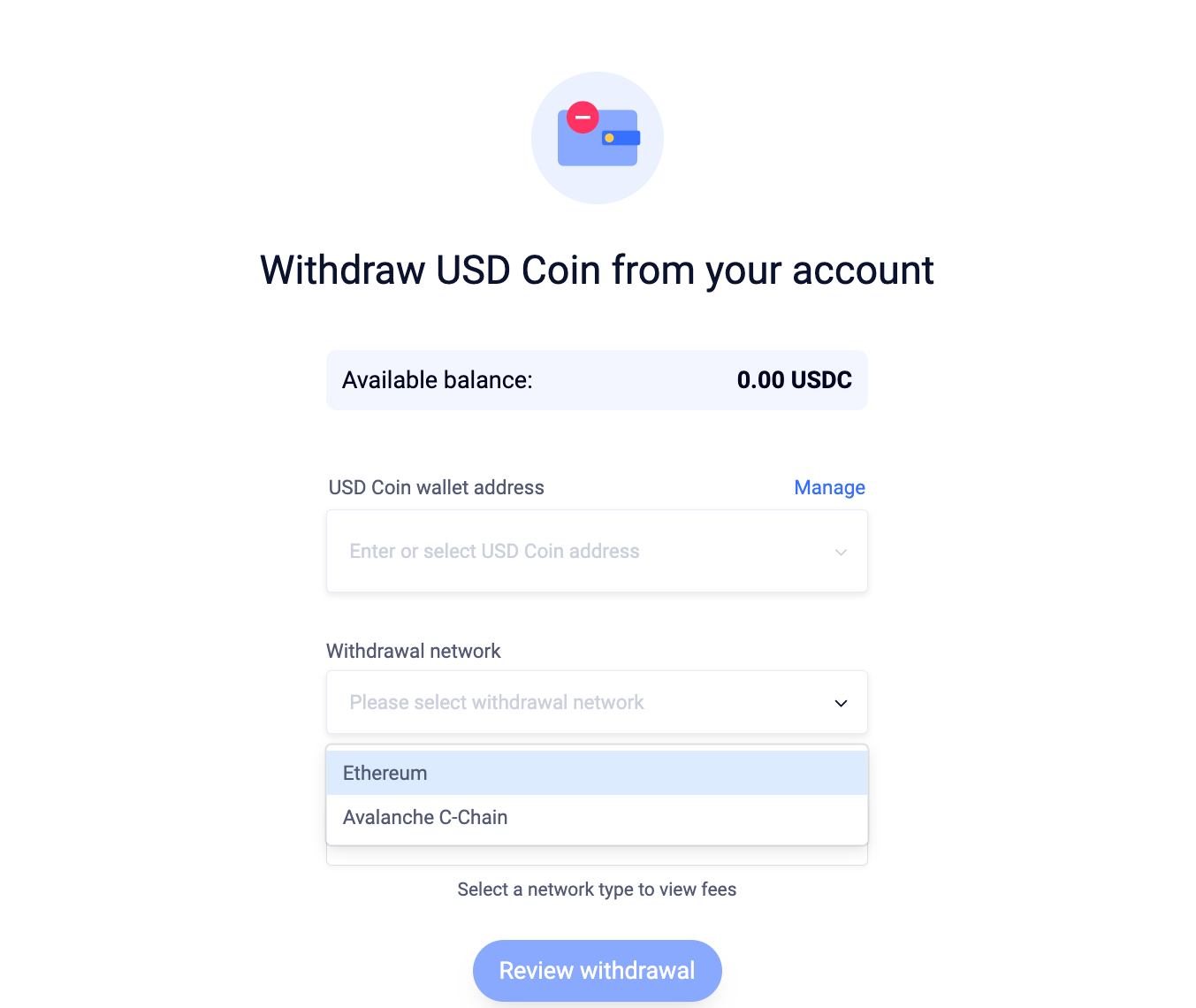 Things to remember while depositing:
Please only deposit USDC via the network selected on VALR. Deposits via other networks will result in permanent loss of your crypto.
Sending any other coins or tokens except USDC may result in the loss of your funds.
Things to remember while withdrawing:
Only withdraw to a valid USDC address. Withdrawals to any other token or coin address may result in permanent loss of your crypto.
Always double-check the network you have selected on the receiving platform to ensure it matches the one you are withdrawing from on VALR.