"Incorrect Code" errors with Two-Factor Authentication
The most common cause for "Incorrect Code" errors is that the time on your Google Authenticator app is not synced correctly.
To correct this, you can follow these instructions to make sure you have the correct time in your Google Authenticator app.
For Android users:
Go to the Main Menu on the Google Authenticator app
Select Settings
Select Time correction for codes
Select Sync now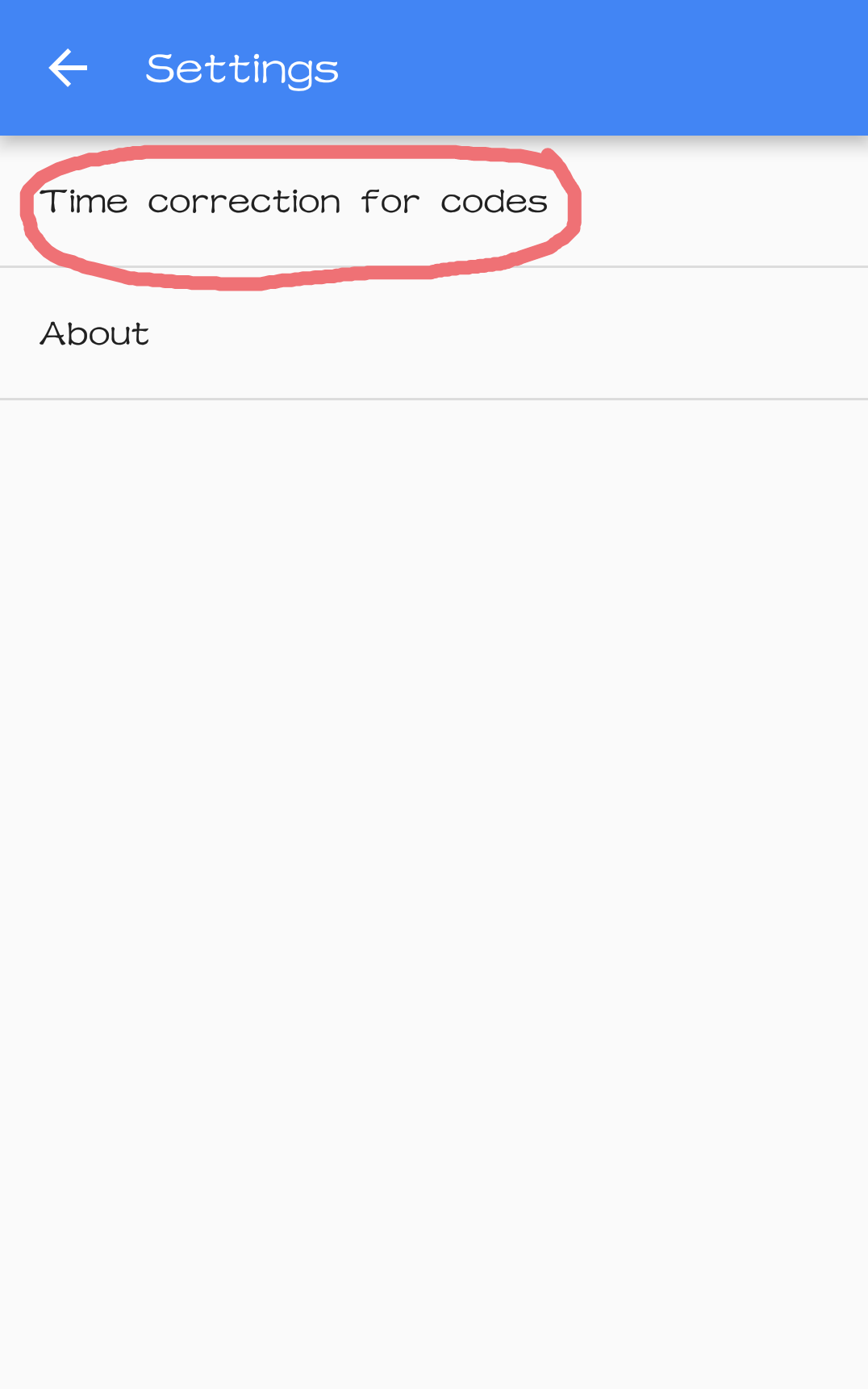 On the next screen, the app will confirm that the time has been synced, and you should now be able to use your verification codes to sign in.
For iOS (Apple iPhone) users:
Go to the iPhone Settings App. (your phone settings area)
Select General
Select Date & Time
Enable Set Automatically
If it is already enabled, disable it, wait a few seconds and re-enable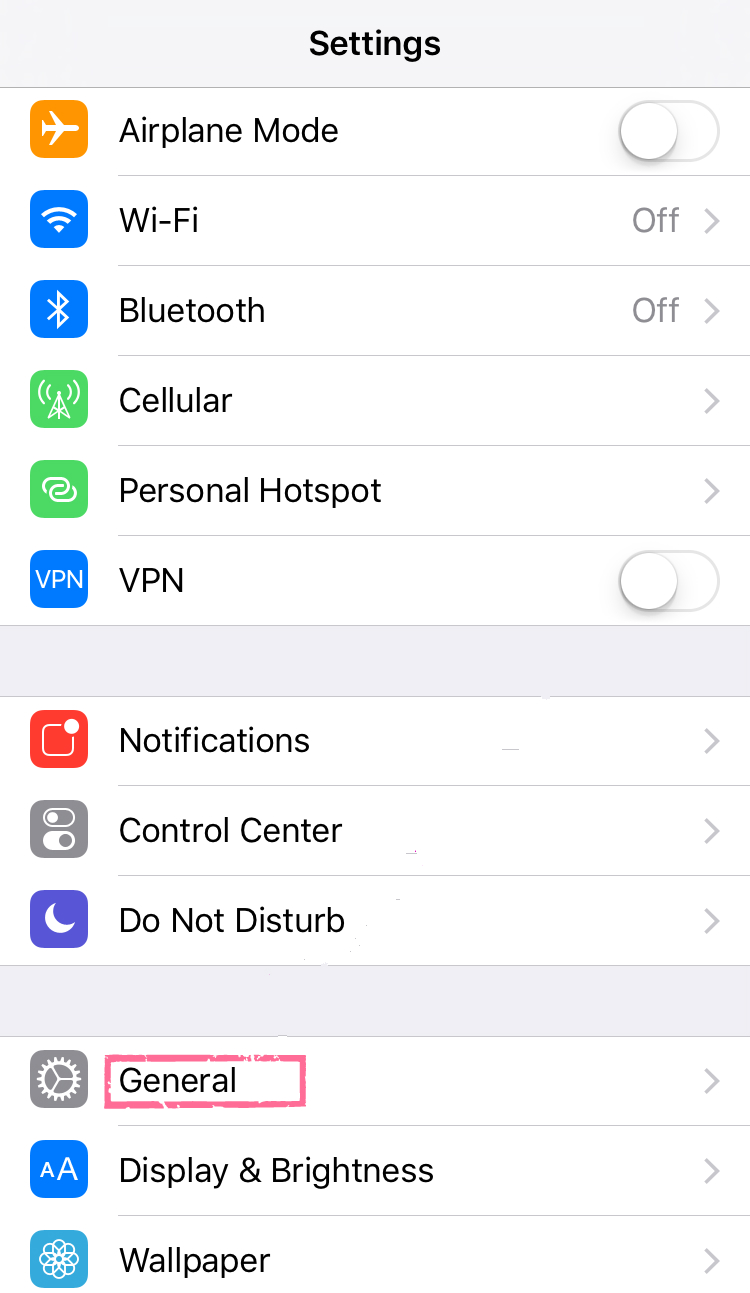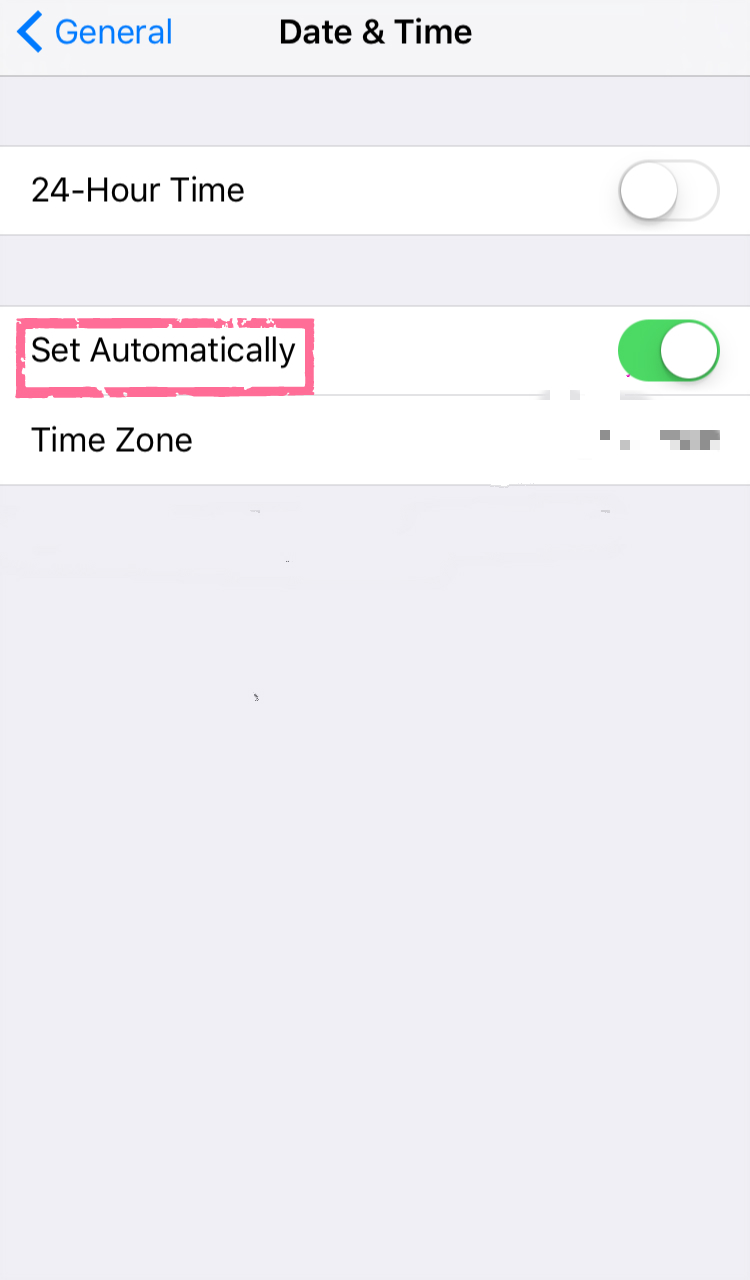 Authy
If you have the same number, but can't log in you can have your account settings reset.
If you have changed your phone number, you can have your account changed.
Google Authenticator
If you are using the Google Authenticator application, click Settings > Time correction for codes. This synchronises your phone and the application.
If the problem persists, you can do an automated two-factor authentication reset.