VALR Pay is now accepted at all Pick n Pay stores across South Africa (including Pick n Pay Liquor and Clothing). You can now conveniently use your Bitcoin balance on VALR to pay for your groceries, utility bills, and more.
Initially, Bitcoin will be the only cryptocurrency available for payments - with more options coming soon. 
Before You Shop at Pick n Pay:
1. Ensure that you have a fully-verified VALR account. 
2. Download the latest version of the VALR mobile app.  
3. Have a positive Bitcoin balance in your VALR main account or subaccount.
Steps to use VALR Pay at Pick n Pay: 
1. Select the items you wish to purchase at Pick n Pay.
2. Once the cashier has scanned your items, ask to "pay with QR code". 
3. Open your VALR mobile app and click on the "Pay" button on the homepage.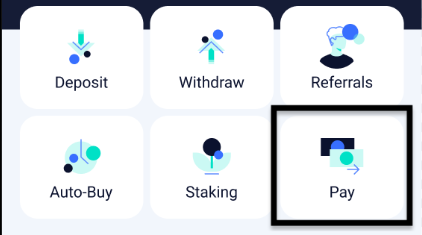 4. Click on the QR Scan sign between the Receive and Pay options.

5. Scan the presented QR code displayed at the counter.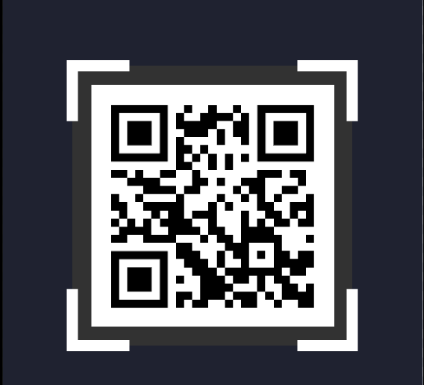 6. Confirm the payment amount and click on "Pay now" 
7. You will then receive a notification that the payment has been successfully processed.